Openings for Interns
Over the years, we have had a number of interns trickle through our doors. Some are students, others are trying to get into the wedding industry, some are looking for a career change. But no matter the level of experience, they all, like us, share a common love of flowers. And now you can too! We are looking for interns interested in working with us behind the scenes. Our interns get hands-on experience in floral design and event installation, and the experience is invaluable. Many other design studios charge for this privilege, but we love passing on the knowledge and appreciate the extra hands. Here are some of our past interns!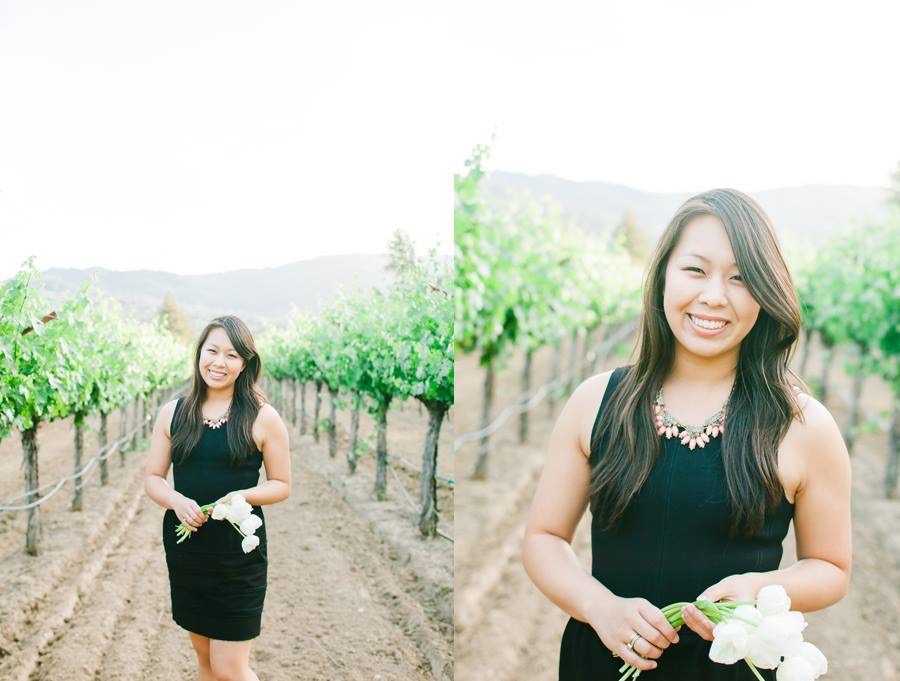 If you are interested, simply fill out the form below and we'll get in touch with you shortly. Looking forward to meeting all our future interns!